←
→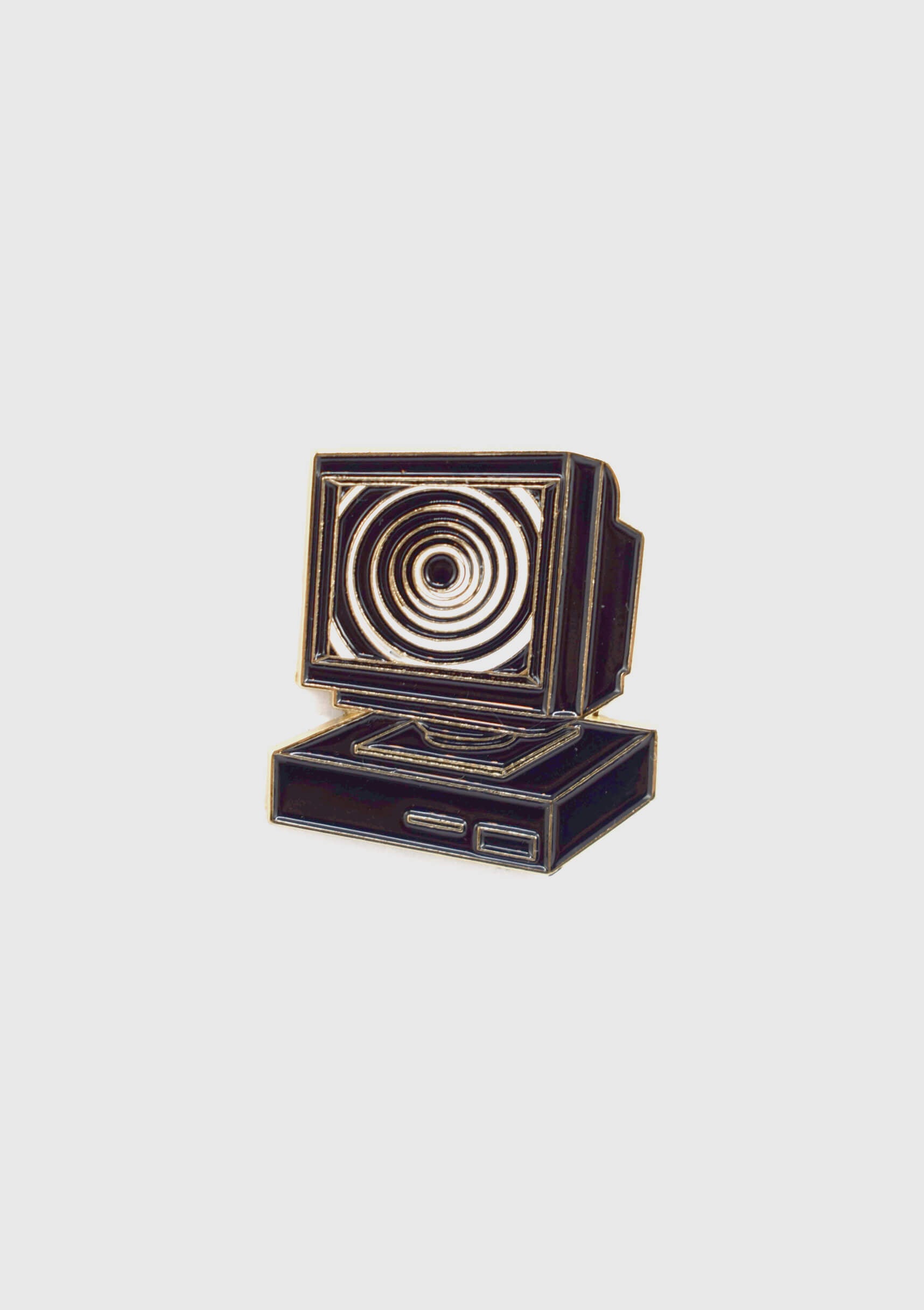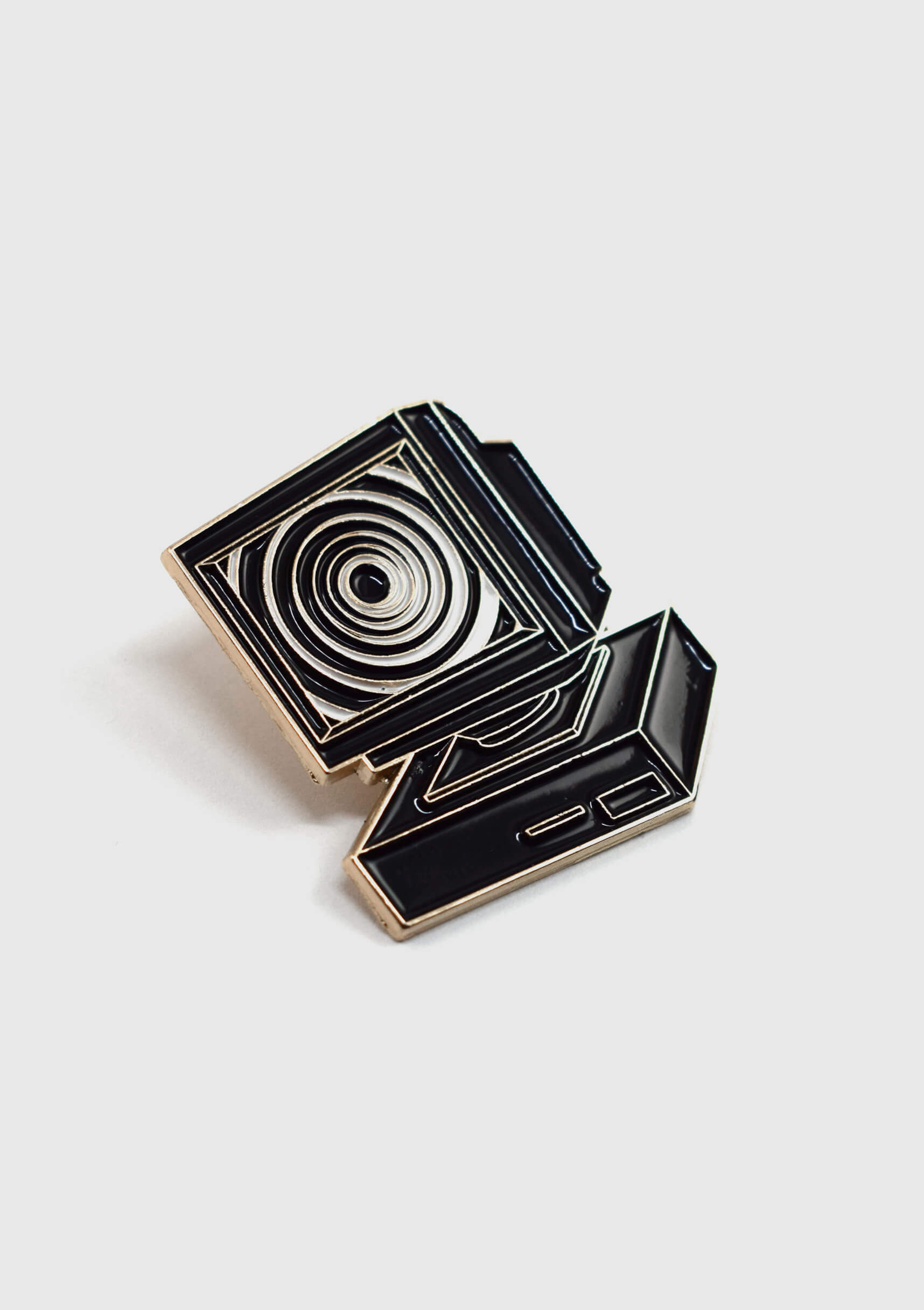 This psychedelic computer is just like any other computer it will suck you in and hypnotize you until it's 4am and there is one more episode of this amazing show you need to watch.

Soft enamel pin with black nickel outline, backing and rubber clutch.

Size ≈ 3.4cm (1.35 inches) on the longest side.